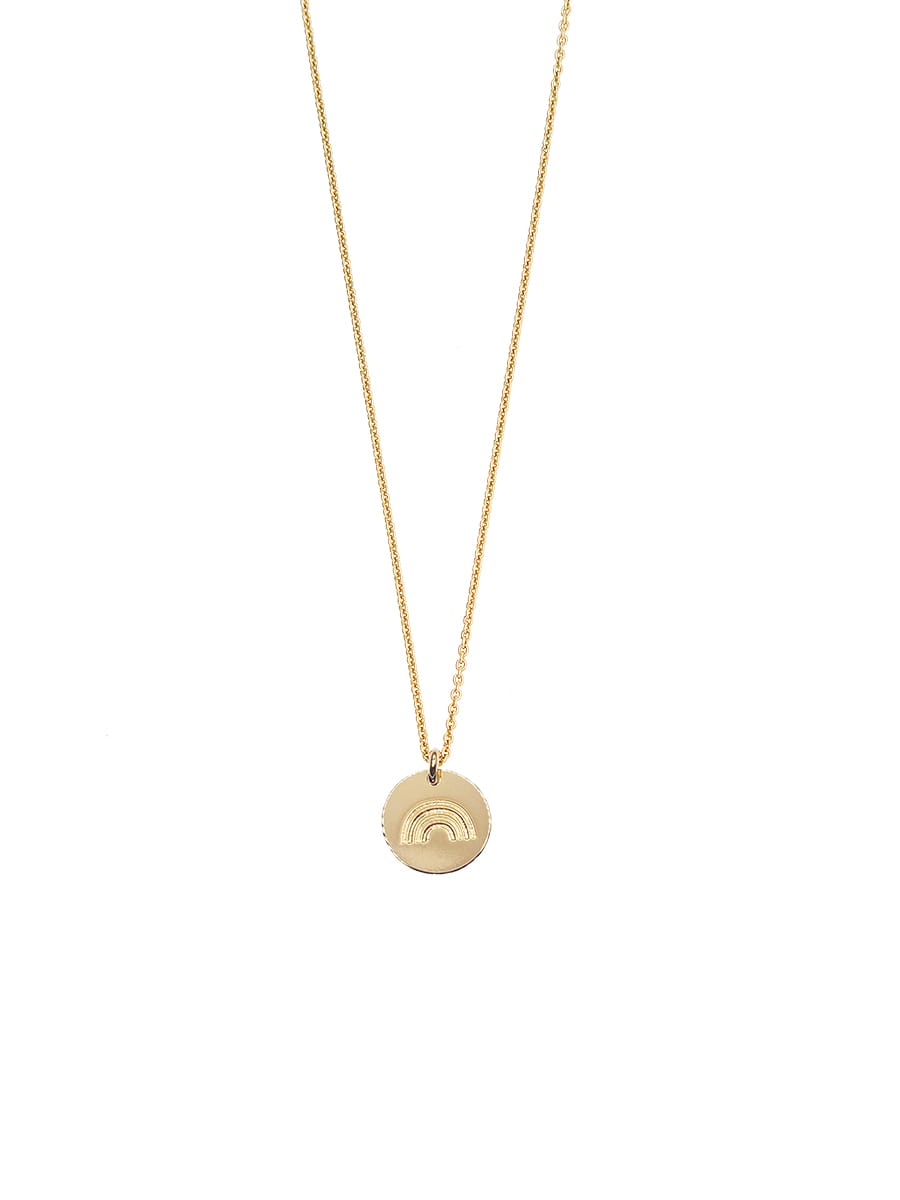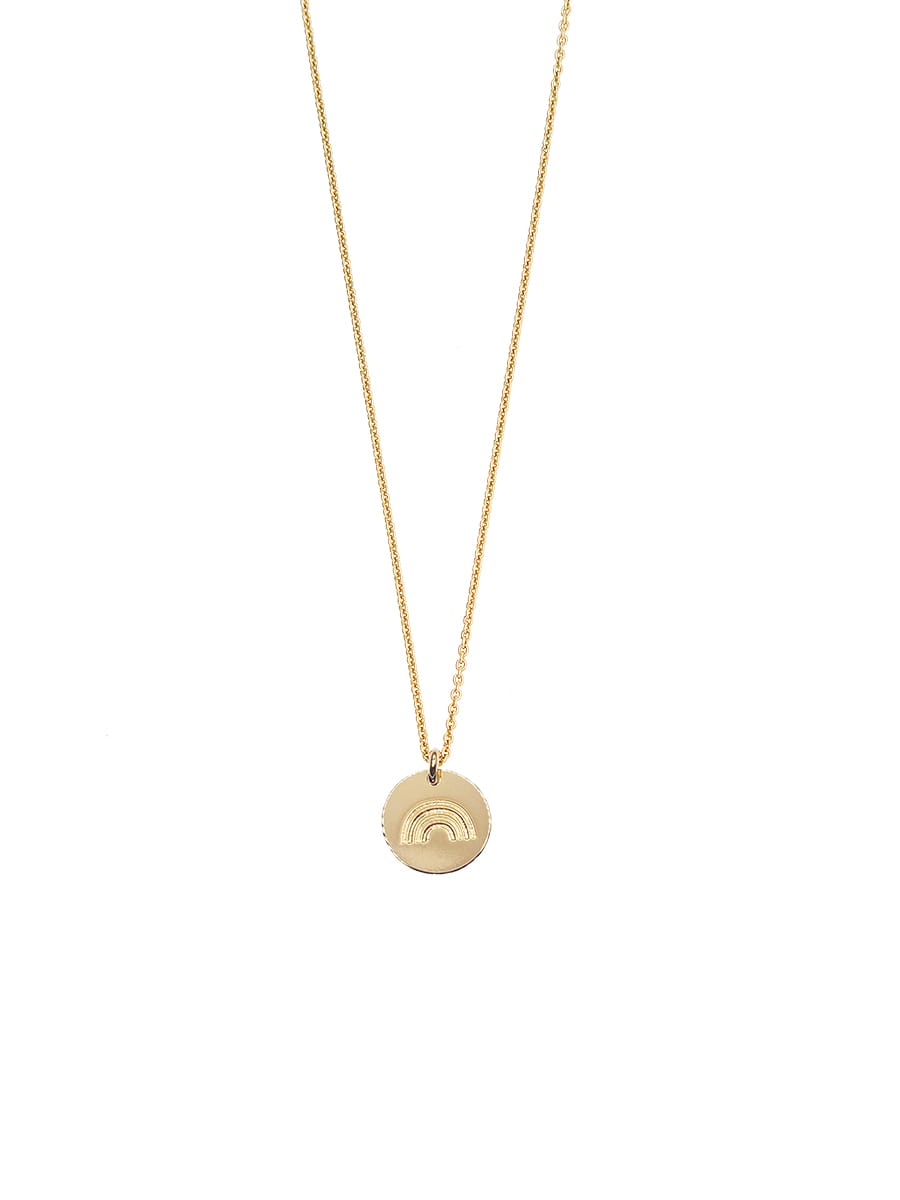 NECK­LACE PLAQUETTE RAINBOW
79,00 €
Details
golden trace neck­lace with rain­bow plaquette pendant.
mater­i­al: neck­lace ster­ling sil­ver; pendant 24ct gold plated.
chain length: 50 cm
15 in stock
related products
Neck­lace PLAQUETTE oh lala

75,00 €

Includes 19% VAT

Delivery Time: ca. 2-3 workdays

Additional costs (e.g. for customs or taxes) may occur when shipping to non-EU countries.